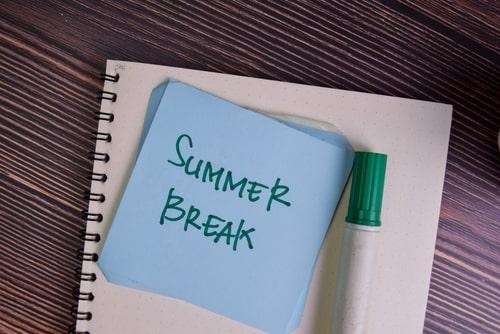 Although it is hard to believe, summer break is just around the corner. For children, the end of the school year is often an event that kids look forward to all year. For divorced and unmarried co-parents, however, the end of the school year can bring significant challenges.
Managing a co-parenting schedule in which both parents have parenting time is difficult under the best circumstances. It can be even harder to maintain the schedule and communicate with the other parent about child-related concerns during summer break. If you are a divorced parent sharing custody, consider the following co-parenting tips this spring and summer.
Communicate Early and Often With the Other Parent
Talking to your ex may not be your favorite thing in the world, but it is important to keep the lines of communication open. If your ex has a history of forgetting important child-related information or your relationship with him or her is contentious, it may be best to communicate through written words. Consider using e-mail or text messages to discuss child-related schedules or other information. This ensures that there is a record of what was said and when.
...