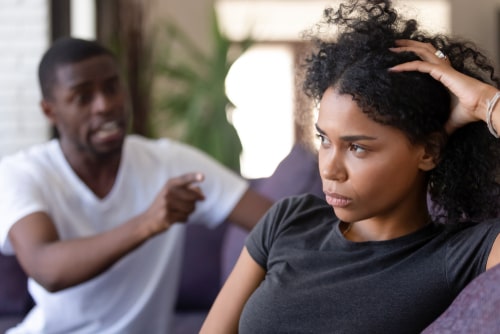 The term "high-conflict divorce" may seem redundant. Afterall, every divorce involves conflict. However, some divorce cases are much more acrimonious than others. When divorcing spouses are unable to move past their anger, frustration and hurt feelings, the divorce process can become a bitter battle. If you are involved in a continuous separation or divorce, you know this firsthand. Here are some tips that may help you navigate a high-conflict divorce and ensure that your rights are protected.
Navigating a Contentious Divorce and Protecting Your Rights
There is no way to completely avoid the stress that comes with a high-conflict divorce. However, there are ways you can manage the conflict and pursue a favorable divorce outcome - even in the midst of extreme dissent.
Hire the Right Attorney - When you are facing a contentious or difficult divorce, having an experienced lawyer who understands the law and knows how to navigate through the court system is crucial. Make sure you choose an attorney who is familiar with the common strategies used in high-conflict cases and will aggressively represent your interests.

...