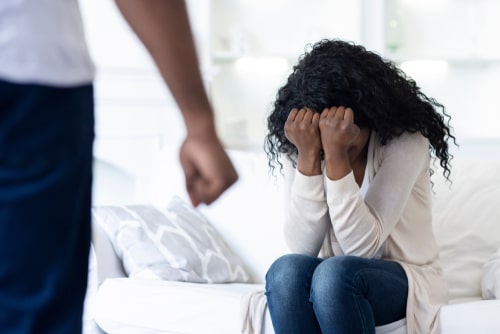 Orders of Protection can be great tools for helping you keep yourself and your children safe during a divorce. However, what these orders can and cannot do is not always well-understood. Some people—women particularly—refrain from getting a protection order even though they are eligible for one, often due to misconceptions about how they work. While protection orders are civil, rather than criminal, your spouse can be arrested if they violate one. This is often enough of a deterrent to keep domestic violence offenders away from their victims.
However, civil protection orders should not be used as tools of manipulation during an ongoing divorce. If you are in need of protection from a violent spouse, you should urgently speak with your divorce lawyer so they can get the ball rolling.
What a Civil Order of Protection Can Do
A few of the most important things that a civil protection order can accomplish include:
...