Joliet Nursing Home Abuse Lawyers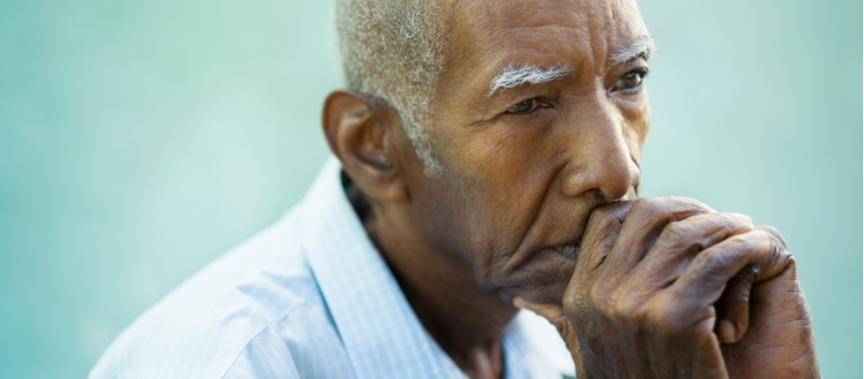 Will County Nursing Home Injury Attorneys for Cases Involving Abuse or Neglect
There are many situations where a family may need to make sure their elderly or disabled loved ones are receiving the proper medical care and assistance with their daily needs. Some families may be able to provide care for a loved one in their home or hire a nurse or caretaker to ensure that a person's needs are being met, but in many cases, nursing homes provide the best solution. A person who lives in one of these facilities will be able to receive the medical care they need, as well as assistance with their daily activities. While many nursing homes provide quality care for their residents, there are some situations where patients may suffer abuse at the hands of staff members or other residents. In these cases, a family will need to understand their legal options and determine whether they can hold a negligent nursing home responsible for the harm their loved one has suffered.
At The Foray Firm, we help families throughout Northern Illinois address multiple types of legal issues. We understand the difficulties that families can face as they work to ensure that their loved ones are cared for properly, as well as the anguish they can experience when they learn that a family member has been the victim of abuse or mistreatment. We work to ensure that people in these situations can find out who was responsible for nursing home abuse and take legal action to hold these parties responsible for the harm they have caused.
Types of Nursing Home Abuse
Residents of nursing homes can suffer multiple forms of abuse that may cause them to suffer physical injuries, emotional harm, and problems that affect their ongoing health and well-being. While some forms of abuse may be committed by a nursing home's staff against a patient, other types of abuse may occur because a facility is understaffed and cannot provide the proper supervision for residents. Nursing home abuse can come in many forms, including:
Physical abuse

- Residents may suffer injuries because of physical actions taken against them by staff members. This may include hitting, slapping, or shoving someone during an argument or because a person believes a resident is behaving improperly. Residents may also be injured if staff members treat them roughly or fail to use the proper care when helping them get into or out of bed or attending to their bathing and grooming needs.

Verbal or emotional abuse - Staff members may yell or curse at a patient, or they may treat them in a mocking or belittling manner. Interpersonal conflicts or behavioral issues may also lead staff members to isolate residents and prevent them from interacting with others. This form of abuse can cause a great deal of psychological distress, and it can have a negative impact on a person's quality of life.
Sexual abuse - Elderly or disabled people may suffer sexual assault or other forms of abuse, such as inappropriate sexual contact or forcing a person to disrobe in front of others. In some cases, patients with dementia may be targeted because a person may believe that they will not be able to report the abuse they have suffered.
Improper restraint - Nursing home staff members may physically restrain a patient in a bed or chair, or they may use sedatives or other medications to keep residents under control. In many cases, these forms of restraint are used at nursing homes that are understaffed.
Neglect - Residents can suffer serious harm if they are not provided with the proper care and supervision. If staff members do not attend to patients' needs, this can result in issues such as falls, bedsores, malnutrition, or dehydration.
Contact Our Joliet Nursing Home Negligence Attorneys
If your loved one has suffered an injury or health condition that was caused by nursing home abuse or neglect, The Foray Firm can help you determine how to proceed. We will help you demonstrate that your loved one's health issues were the result of nursing home negligence, and we will work to ensure that your family will be fully compensated for the damages you have suffered. To schedule a confidential consultation with our attorneys, contact our office at 312-702-1293. We assist with nursing home injuries in Will County, Naperville, DuPage County, Homewood, Markham, Frankfort, Romeoville, Bolingbrook, Plainfield, and other cities in Northern Illinois.