Sherlyn Smith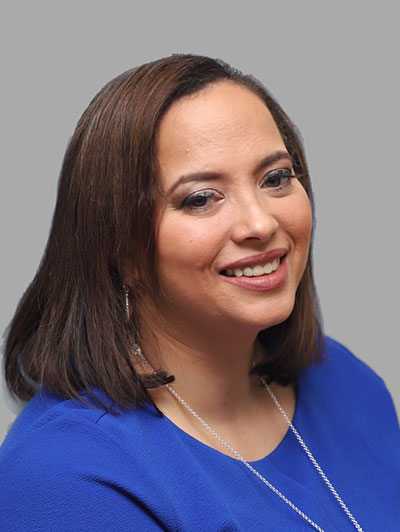 ---

I chose to go to law school so that I could make a real difference in the world. In family law, where emotions run high and tensions are deep, I believe everyone deserves equal access to the justice system. I am proud to know that through my hard work and efforts, I make long-lasting and positive differences in the lives of my clients - and that means the world to me.
- Sherry Smith
---
Sherlyn ("Sherry") Smith has fought and advocated for the rights of others for more than 20 years. Prior to embarking upon her legal career, attorney Smith was a Licensed Clinical Social Worker who specialized in DCFS involved families and mental health issues. Observing the nexus between individual legal and family problems, she concentrated her legal practice on family law, probate/guardianship, and family-based/humanitarian immigration law. She truly cares for her clients and works to help them really move forward once their cases are finished.
Deeply rooted in her beloved Chicago, attorney Smith is the proud graduate of the University of Illinois Urbana Champaign and the Valparaiso University School of Law. As both a child affected by divorce and a divorced mother of two, she has first-hand knowledge of the impact a divorce can have on the family unit and children. From the beginning of her career, Attorney Smith knew that she wanted to help people solve their legal problems by working through them as efficiently as possible. Her practice philosophy is to lessen the effects of divorce by providing competent legal advice and goal-focused solutions and strategies. 
Hailing from a diverse background and fluent in English and Spanish, Attorney Smith uses her language skills to conduct outreach to underrepresented communities. Licensed in both Illinois and Texas, her primary practice location is in Houston, Texas, where she heads The Foray Firm's Houston office.
In her spare time, Attorney Smith enjoys traveling to warm places, cooking, movies, and most of all, her two amazing children.