Chicago Lawyers Recover 8 Year Old Child in Los Angeles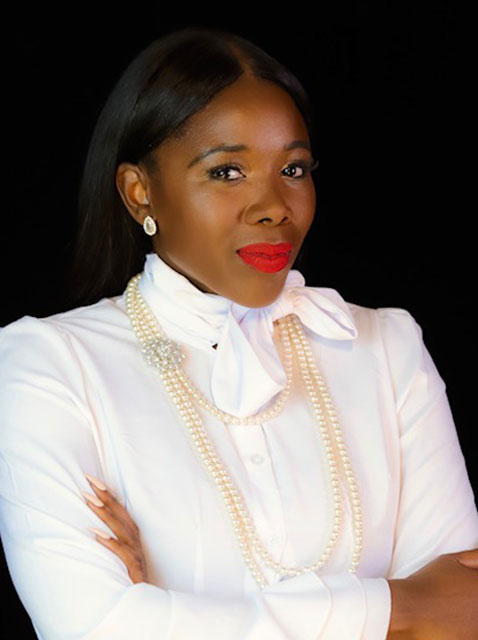 CHICAGO, March 3 - Today, Jay Terry and his son have returned home to Chicago from Los Angeles. The two were reunited after appearing in a Los Angeles County Court. The child had been removed from his mother's custody after allegations that she had abused the child last November.
Jeffery M. Leving, famed Chicago based custody attorney for the father, stated that he was very happy to have coordinated such a happy reunion. Chicago attorneys Masah SamForay and Arthur Kallow, skilled litigators, both of Leving's office, represented the father last week in the L.A. courtroom. Mr. Leving is widely recognized as the nation's leading fathers' rights attorney.
After the proceedings, the child's maternal grandmother was allegedly heard in the courthouse shouting "It's not over!" and has since publicly lamented that at the trial her daughter was "Johnnie Cochran'd" – referring to Leving's legal team. The child's mother had claimed that the child's father was a deadbeat dad. Jay and his son have plans to settle into a healthy routine and take advantage of all the cultural and educational opportunities that Chicago can offer a child. Jay's father is the director of the Oprah Winfrey Show and they both live in Chicago.