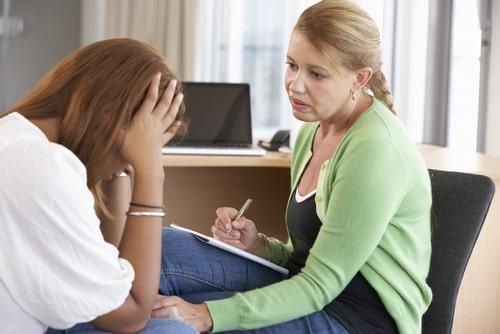 In most cases in which a child's parents get a divorce, and in many cases in which the parents have never been married, an Illinois court will attempt to reach a resolution in which both parents have substantial parenting time and a role in parental decision-making responsibilities. However, the child's best interests are the most important consideration, and in cases in which a parent's behavior could put the child at risk, the court may order a restriction of parental responsibilities. One such example is when a parent has problems with drug addiction or substance abuse.
Parental Responsibility Restrictions Due to Substance Abuse
The habitual abuse of alcohol, illegal drugs, and other controlled substances can not only impair a parent's ability to perform parental responsibilities, but can also directly harm their child. Under Illinois law, parenting time and decision-making responsibilities can both be restricted if there is sufficient evidence that a parent has put the child's physical, mental, or moral health, or emotional development at risk.
In cases involving substance abuse, the court may order that a parent must refrain from using or possessing a substance before and during their parenting time. The parent may also be ordered to complete a drug or alcohol abuse treatment program as a condition of any parenting time or visitation they are granted. Depending on the situation, additional restrictions may be warranted as well, including:
...