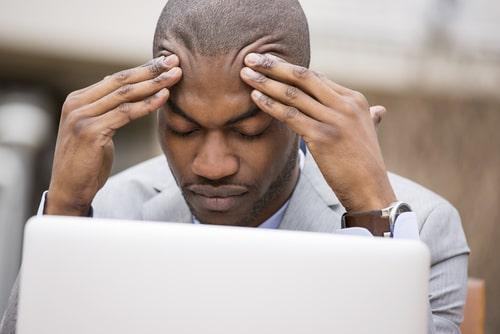 Child support is a crucial resource for divorced and unmarried parents. However, meeting your child support obligation can be extremely difficult when you have no source of income. If you or your child's other parent was fired, laid off, or quit his or her job, you may wonder how this will affect child support. Do unemployed and underemployed parents still have to pay child support? What happens if a parent voluntarily quits his or her job?
Child Support Calculations When a Parent is Unemployed
The amount that a parent pays in child support in Illinois is based on the "income shares" model. Both parents' net incomes are used to determine an appropriate child support obligation. When one parent has no income, this obviously affects child support calculations considerably. However, the reason that a parent is unemployed also factors heavily into the situation.
Involuntary Unemployment
If a parent was laid off or terminated and makes honest attempts to regain suitable employment, the court will likely look much more favorably on his or her situation. The unemployed parent may be granted relief through a lower child support payment amount. However, unemployed parents cannot simply stop making payments or pay a lower amount on their own. They will need to seek an official modification of their child support order to lower their child support obligation. Failure to follow the proper procedure to modify child support can result in penalties for nonpayment.
...