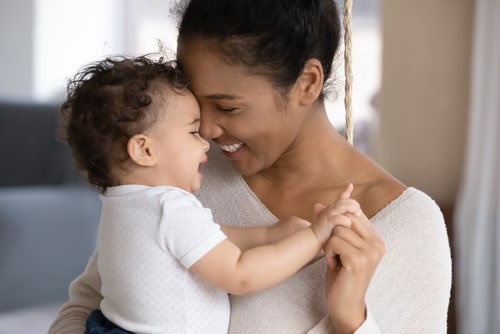 When divorcing or unmarried parents need to address issues related to child custody, they may encounter disagreements about how they will divide parental responsibilities and when children will live with each parent. There are a variety of factors that may play a role in decisions related to the allocation of parental responsibilities and parenting time, and one important issue will involve the parents' history of providing care for their children. By understanding how child care that has been and is currently being provided by parents will be addressed during a family law case, parents can take steps to protect their parental rights and make decisions that will provide for their children's best interests.
Understanding the Role of Caretaking Functions in a Child Custody Case
In many cases, family courts will seek to preserve the status quo as much as possible and avoid disrupting children's lives. Parents should be able to maintain positive relationships with their children and continue serving in the roles that they held in the past as they provided care for their children and ensured that children's needs were met.
In Illinois family law cases, the term "parenting time" is used to refer to the periods when children will be in the care of a parent. When determining how parenting time will be allocated between parents, a variety of factors may be considered. One of the most important of these factors involves each parent's level of participation in "caretaking functions." Courts may consider the types of child care activities parents were involved in during the two years prior to when a divorce or child custody case began. This can inform whether a parent will be able to provide for children's needs going forward, and it can ensure that children will continue receiving the care they are accustomed to from their parents.
...