Homewood, IL Family Law Attorney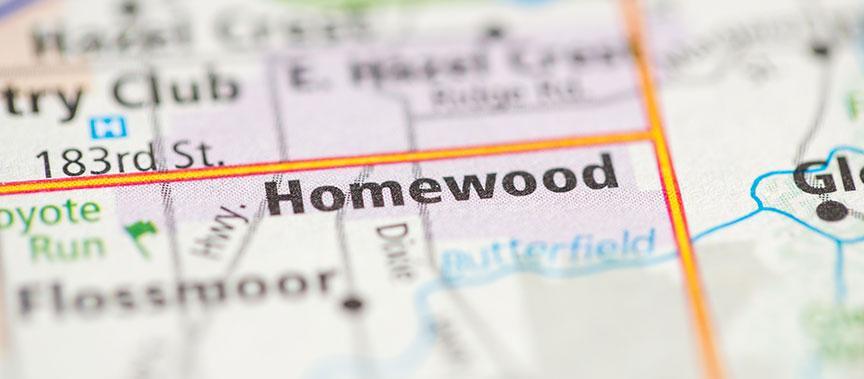 Estate Planning Lawyer Serving Flossmoor and Chicago Heights
The attorney you choose to assist you with any legal concern can have a direct impact on the outcome of your case. That is why it is so important to select an attorney who is experienced, reliable, and committed to protecting your best interests. At The Foray Firm, we are dedicated to meeting our clients' needs every day. You can depend on us for the compassionate representation you need and the personal attention you deserve from a legal professional.
Attorney Masah SamForay founded The Foray Firm with the goal of offering exceptional service to individuals and families in Homewood and the nearby communities. With more than 10 years of experience, we know that the legal system can be confusing and, at times, overwhelming for the average person. With that in mind, we are prepared to work hard on your behalf every step of the way.
Divorce and Family Law in Chicago Heights and Markham
The experienced team at The Foray Firm represents both men and women in a wide range of divorce-related concerns. We provide guidance on contested and uncontested divorces, asset and debt division, maintenance orders, the allocation of parental responsibilities (child custody), and child support. Our team also assists with post-divorce order modifications and enforcement.
We recognize that family law means more than just divorce. Our firm can also help with prenuptial and postnuptial agreements, paternity, adoptions, domestic violence, and orders of protection. We are especially aware of the obstacles that may arise for LGBTQ families during family law proceedings.
Homewood Counsel for Comprehensive Estate Planning
Did you know that according to several recent surveys, more than half of American adults do not have any type of estate plan in place? This means that they have no way to control what happens to their assets, property, or even their minor children in the event of a tragedy. At The Foray Firm, we recognize the importance of estate planning for every family, regardless of their wealth or the size of the estate. We are equipped to offer guidance with:
Wills;
Trusts;
Powers of Attorney;
Living Wills;
Choosing executors and trustees; and
Much more.
A comprehensive estate plan can protect your hard-earned assets and provide your loved ones with the security and peace of mind they deserve.
Contact Us Today

If you are facing a complex legal matter, you do not have to deal with it alone. Contact our office to learn how we can help you. Call 312-702-1293 for a confidential consultation today. The Foray Firm serves clients in Homewood, Markham, Glenwood, Chicago Heights, Flossmoor, and the surrounding areas.