Joliet Black Divorce Lawyer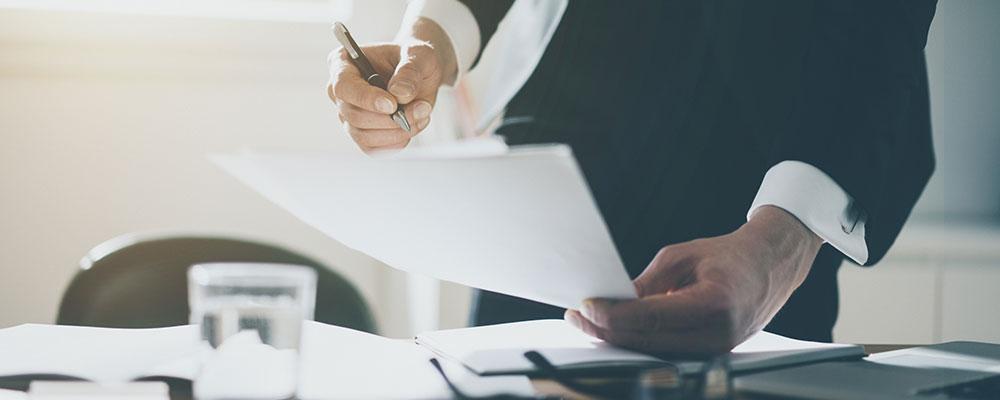 Attorney for African-American Clients Throughout Will County and DuPage County
Divorce is among the most difficult and stressful experiences a person can endure in their lifetime. One way to reduce the substantial emotional burden is to hire a skilled divorce attorney you can trust and who will fight for you throughout the divorce process.
At The Foray Firm, we value our role as trusted legal advocates for citizens within the African-American community. Our all-black female law firm aggressively represents clients in all facets of divorce, including child custody, child support, the division of marital assets, spousal support, post-divorce modifications, and parent relocation with children. When you need an experienced and tireless lawyer who understands what you are going through, you can believe in us.
Bolingbrook African-American Divorce Attorneys
Attorney Masah S. SamForay created The Foray Firm to preserve the dignity of families in transition. A family lawyer for black Northern Illinois residents for well over a decade, Attorney SamForay is a co-founder of the Black Bar Association of Will County and a former board member of the Black Women Lawyers' Association of Greater Chicago, Inc. As a member of the Illinois State Bar Association, she holds an appointment with its Racial and Ethnic Minorities in the Law Committee.
How a Homewood Black Female Law Firm Can Help
When you entrust The Foray Firm with your divorce case, you get elite-level legal representation that will diligently pursue the divorce agreement that puts your needs first. Whether through negotiations with opposing counsel in a collaborative divorce, or courtroom litigation in contentious divorce proceedings, you will see our unyielding commitment to getting what you want.
We know how critical child-related issues are in a divorce, which is why you can depend on our vast experience in the allocation of parental responsibilities, parenting time, and child support orders. Our goal is to create a lasting agreement that gives you the active and essential role in your child's life you and they deserve.
Our support does not end once your divorce is finalized. If life changes necessitate a modification to your existing divorce agreement, or your ex-spouse does not live up to their responsibilities and enforcement becomes necessary, we are prepared to take swift action through the court.
Contact a Plainfield African-American Divorce Attorney
To ensure your post-divorce future is protected, trust the dedicated black family law attorneys at The Foray Firm with your divorce case. We are ready to help you achieve the positive, new life that awaits you, as quickly and as inexpensively as possible. To learn more about how our Will County divorce lawyer can effectively negotiate a divorce decree that benefits you and your children, contact us today at 312-702-1293.