Ashton M. Beck, Esq.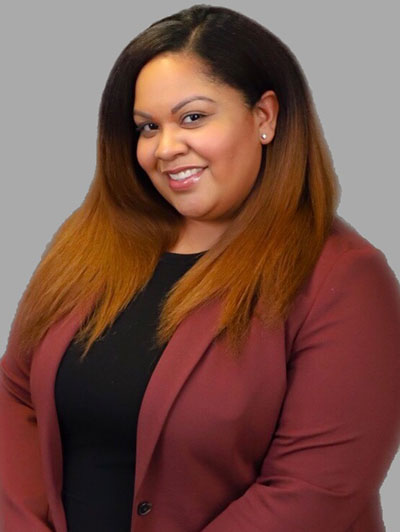 ---

I know what it feels like to be torn between two parents, and no child should have to feel like he or she has to choose between two parents whom they love. We believe that every child deserves to feel pride in his or her family, regardless of the structure or socio-economic status.
- Ashton M. Beck, Esq.
---
Driven by her own personal experience of being the subject of a decade long custody battle, Attorney Ashton M. Beck made the unilateral decision at a very young age to dedicate her life to assisting those going through the same trying times. Attorney Beck was admitted to the practice of law in the State of Illinois after earning her law degree from The John Marshall Law School. She earned her undergraduate degree from DePaul University, majoring in English and minoring in Psychology.
During her time at The John Marshall Law School, attorney Beck developed her focus on children and families as a 711 Licensed Clinical Student for The John Marshall Family Law and Domestic Violence Clinic representing domestic violence survivors in a vast array of family law issues. After graduation and successful Illinois Bar passage, she acquired an extern position in the Domestic Relations Division in the Cook County Circuit Court for the Honorable Regina A. Scannicchio. In this position, attorney Beck had the opportunity to research complex family law issues at the direction of the Honorable Judge Scannicchio, whilst developing a sound understanding of the court system.
Since that time, attorney Beck has worked at boutique family law firms, where she continued to focus her practice in family law. She attended to various matters relating to family law, including complex dissolution of marriage pre-trial litigation issues and pre and post-decree allocation of parental responsibilities matters. She is skilled at settlement negotiations.
Attorney Beck continues to focus her experience in family law related matters, and she is a zealous advocate for her clients. She is also an active part of the legal community, where she is a member of the American Bar Association, the Chicago Bar Association, the Illinois Bar Association, and the Cook County Bar Association.